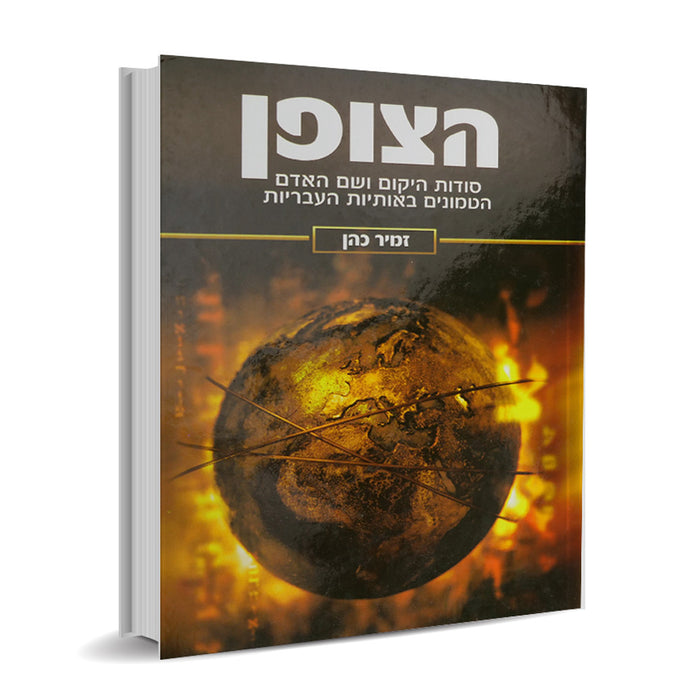 הצופן - הרב זמיר כהן - Hatzofen
Sale
Sale
Original price
$39.99
-
Original price
$39.99
ספר הצופן של הרב זמיר כהן מהווה מסע מרתק אל עולמן הקסום של האותיות העבריות, אל סודות היקום, ומשמעות שם האדם.
בתמונות מוחשיות ומרהיבות עין פותח הצופן בפניכם צוהר להבנת הכוחות הרוחניים שבאותיות העבריות על דרך הפשט ועל דרך הסוד.
לאחר עמל מפרך של ימים ולילות צוות הידברות גאה להציג בפניכם את הצופן – הספר שייקח אתכם למקומות שטרם הכרתם, הספר שכולל בתוכו הכל מאלף ועד תו
By Rabbi Zamir Cohen
An awesome book, dealing with the Kabbalistic secrets of the Hebrew letters and names in full color. Learn the meaning of a name and the power of the words that we say.
Format: Hardcover
Pages: 349