Custom Sukkah
Perfect for Sukkah Party, Synagogue, School, Shull & Chabad House.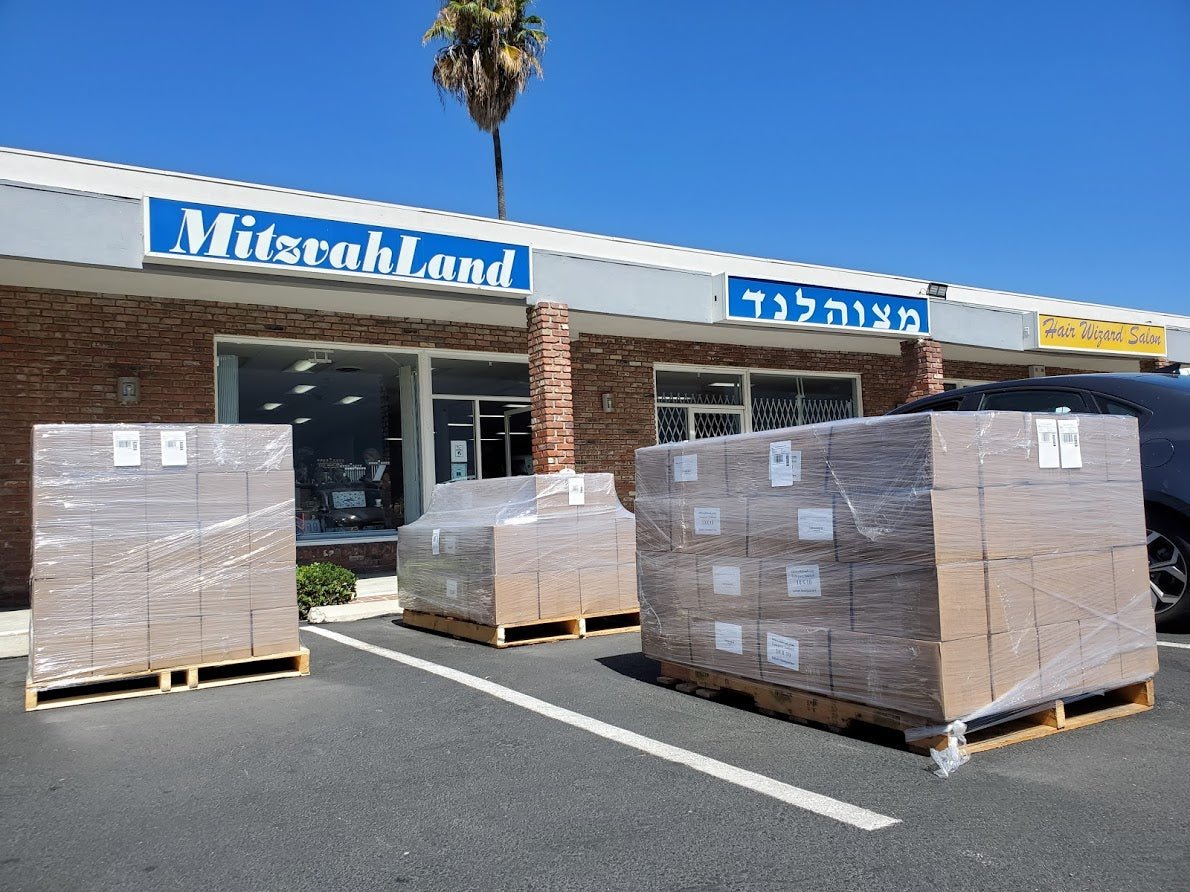 Americas #1 Sukkah Manufacture
If our many sizes of Sukkah kits don't meet your specific needs, we can create a Sukkah for your exact dimensions.
Customized includes overall dimensions, opening position and size and height of your Sukkah.
Please enter your exact size requirements and we will create the perfect Sukkah for you.
Please allow up to 7 days for processing your custom sukkah.