LA Sukkah Kits
Most Recognized Sukkah Brand in Los Angeles Since 1990!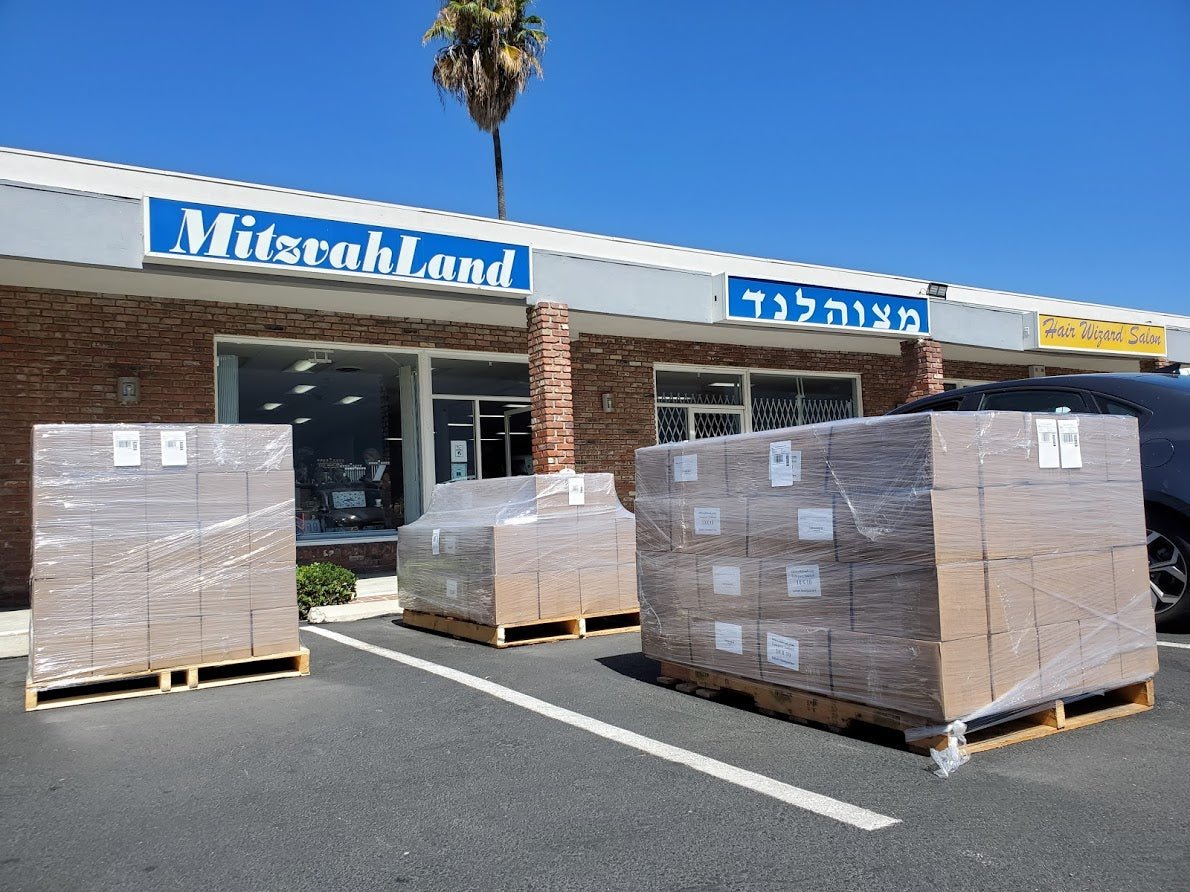 Year-Round Customer Service
Unlike other sukkah companies that are only open during the Sukkot season, we offer a distinct advantage by being available year-round. This means that our customers can rely on us not only for purchasing sukkah kits but also for any support they may need throughout the year. Whether it's a missing part, a broken component, or any other issue, our dedicated team is here to assist and provide timely solutions. We prioritize customer satisfaction and aim to ensure a seamless and enjoyable Sukkot experience, no matter the challenge that may arise.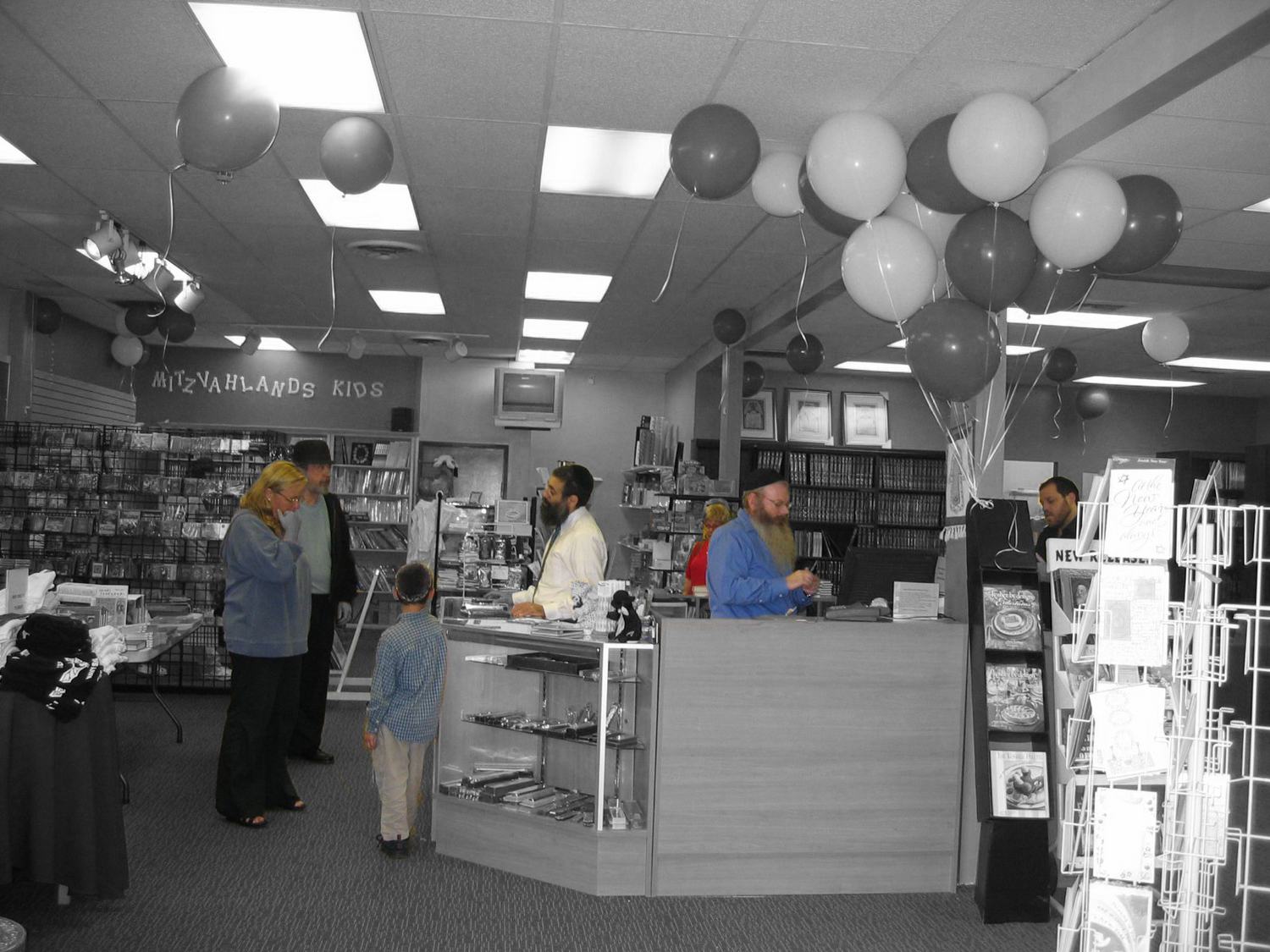 Most Trusted Since 1990
With over 30+ years of experience, Mitzvahland has established itself as a pioneer in the sukkah kits industry. Having successfully sold over 35,000 sukkah kits, we have become the most trusted and reliable brand that you can confidently rely on.