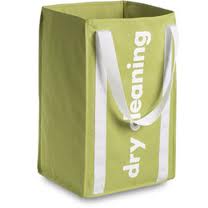 Professional Tallit Cleaning
Original price
$35.00
-
Original price
$35.00
Is your tallit still in good shape, but in need of a cleaning? Leave it to Mitzvahland to get the job done.

Are you looking to have your broken tzitzit strings repaired? We can take care of that too.

At Mitzvahland we offer a Professional Dry Cleaning Service for your Prayer Shawl. Dry cleaning is carried out by a reputable dry cleaner who understands how to treat and care for your sacred prayer shawl with the respect it deserves.

We do not guarantee that every stain you've got on it will come out, neither do we promise to make it new. However, we do promise to do our very best to restore your Prayer Shawl to its former glory and give you a service that is second to none.

Some colors on the Prayer Shawls made fade during the cleaning process and neither Mitzvahland or any of our agents can be held responsible for changes in appearance

Repair is available upon inspection, and we will be in touch with you for the cost.