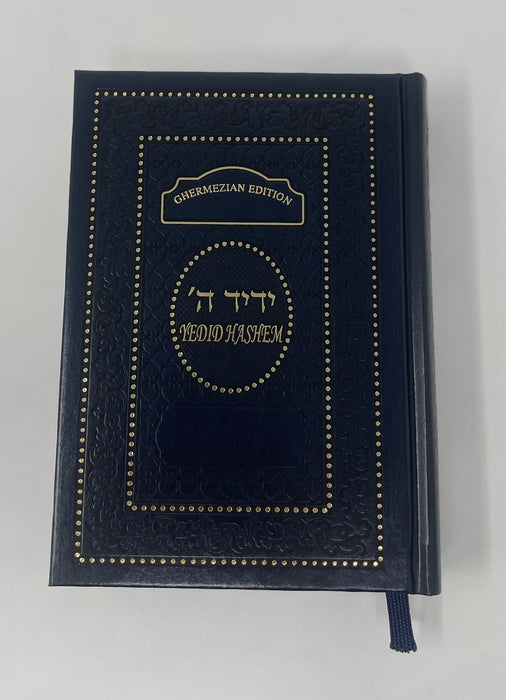 Siddur Sephardic with English Interlinear Translation Weekday and Shabbat - Hebrew and English
Sale
Sale
Original price
$50.00
-
Original price
$50.00
This interlinear prayer book is interlinear translated to English, and makes a big difference in your prayer by understanding what you are saying. Its one of the most clear interlinear translated English siddur. This siddur will for sure add meaning in you prayer and clarification to your prayer by understanding what you are saying!

Hardcover
Dimensions: 7 x 5
Pages: 1023
Enjoy Having These  Features at Your Fingertips:
Side–by–Side Translations
Conveniently see the entire Hebrew texts alongside their English translation.
Quickly discover which Hebrew  word is used in each verse—at a glance
Easy–to–Understand
You don't need to know Hebrew to read this siddur. The English and literal translations are included.One English translation appears right below the Hebrew word.