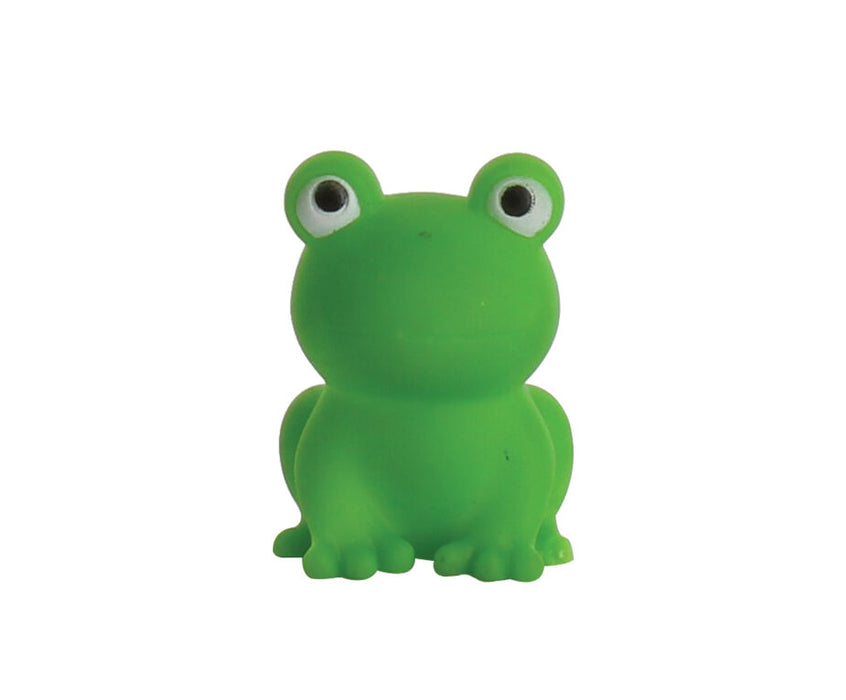 Squeaky Frogs - Pack of 9
Original price
$7.50
-
Original price
$7.50
Keep the kids amused with these bright green squeaking frogs for Passover. A fun addition to your Seder table and for children to play with during the whole festival.
A reminder of one of the ten plagues of Egypt, a central part of the Passover story.
Squeeze it, pull it, catch it - the unlimited play value of this Squoosh Frog will entertain children of all ages for the entire week of Passover!
Width: 1.6 inches
Height: 2.2 inches
Depth: 1.6 inches
Material: Plastic